Ponsse Forestry Equipment

Ponsse is one of the world's leading manufacturers of forest machines for the cut-to-length method, and its customer-oriented operations are still guided by the wishes and needs of forest machine entrepreneurs. Ponsse products cover the diverse requirements of efficient harvesting faced by machine entrepreneurs around the world. Tree species vary from old pine to eucalyptus, and the machines have to endure tropical heat and arctic cold, travel without destroying the terrain and briskly climb the steepest slopes.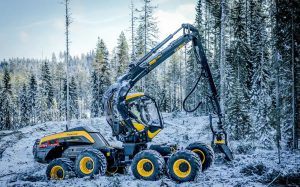 HARVESTER
PONSSE harvesters handle both energy wood and larger-diameter trunks fast and efficiently. Because PONSSE machinery is so versatile, it ensures maximum productivity in all types of harvesting conditions. All this with top level user comfort no matter the terrain!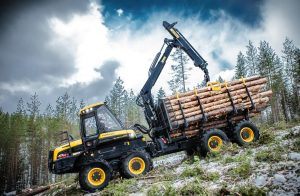 FORWARDER
Agility, power, ergonomics, weight distribution and economic efficiency - these are the features that set PONSSE forwarders apart. Select from six modern designs suitable for soft soil and steep slopes alike. Power and user comfort are standard features.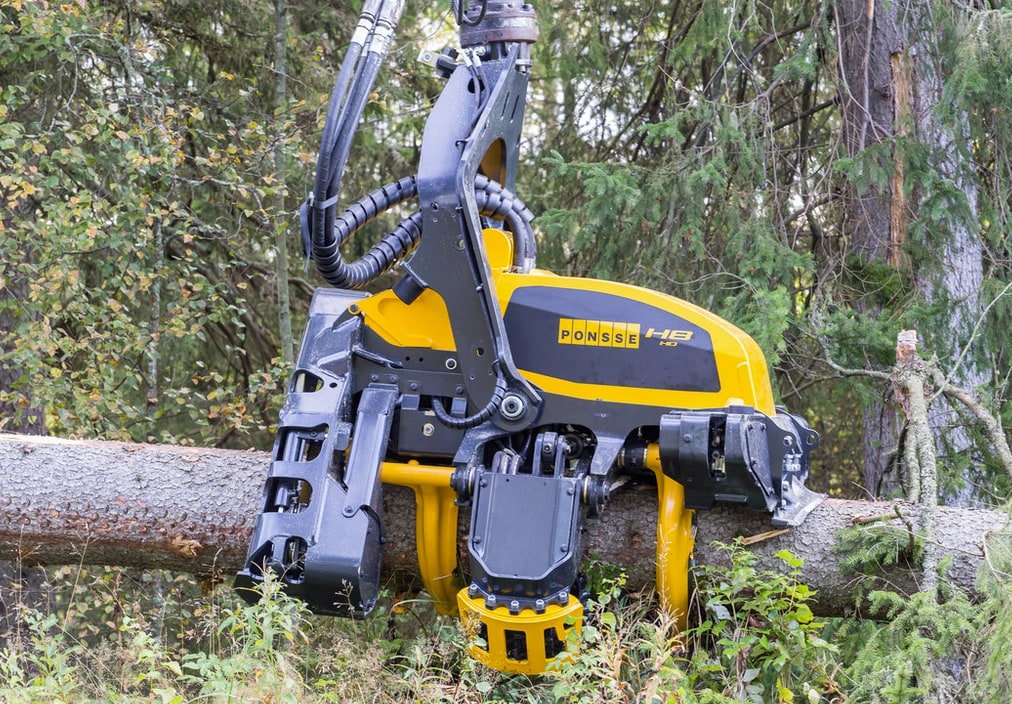 HARVESTER HEAD
PONSSE has been designing and manufacturing single-grip harvester heads for 30 years. The long-term experience and active collection of customer feedback from around the world shows in the products - every model is at the top of its class in productivity and reliability. Well-designed structures and highest quality materials ensure durability with excellent capacity to weight ratio.
PONSSE harvester heads are also widely used in tracked base machines. Strong head and tilt frames give excellent reliability while efficient hydraulic system ensure high productivity. PONSSE Opti control system offers ease of use yet versatile adjustments and accurate measuring. There's also a wide variety of optional equipment to fit the harvester head exactly to each base machine and working conditions.