CBI | Industrial shredder, grinder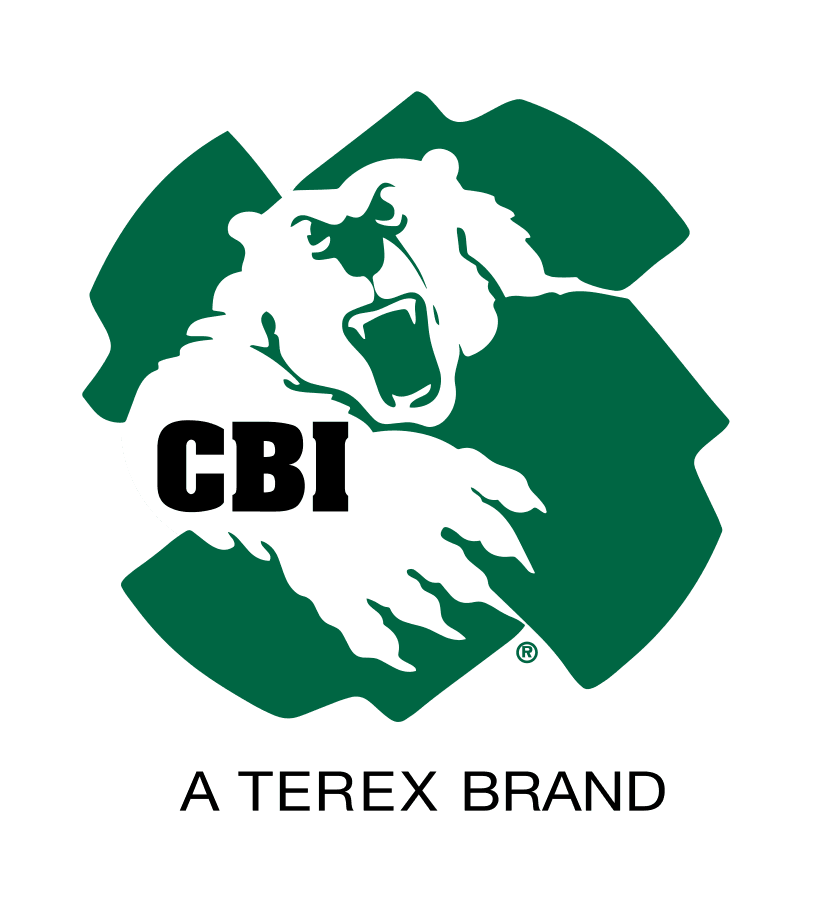 Industrial shredder options for any application
Whether you're looking for a portable wood shredder, an asphalt shingle shredder, an MSW shredder, or a C&D shredder for your application, we'll make sure you're set up with the best available option. From the frame up, CBI builds industrial shredders to handle 100+ tons/hour of the most contaminated, co-mingled MSW waste streams you can throw at it. They are designed for high-volume primary processing of metal-contaminated C&D, bulky waste, and MSW. Whether you're running a landfill or transfer station, or just need a waste shredder for your recycling system, CBI's options are an ideal solution.
Industrial shredder types
Portable
Stationary
Electric
Diesel driven
Stand alone
Part of a complete stationary system
---
6800CT Horizontal Grinder
Brief Description: The CBI Magnum Force 6800CT Horizontal Grinder has been engineered to surpass every horizontal grinder that came before it. Once land clearing and wood waste professionals switch to CBI grinders for their ultimate production, performance, and durability, they never look back. This is the best horizontal grinder on the market.
Improving on the 6800BT's revolutionary design, the 6800CT has a 15 percent larger screening area, wrapping more than 190° around the rotor, allowing production rates to surge beyond 200 tons an hour. Supported by a larger shaft and bearings and an optional 1200hp CAT C32, the engine powers the forged drum rotor through the toughest materials. The design of CBI's offset helix rotor minimizes energy loss from each strike and distributes material evenly across the 24 hammers, requiring less power while outproducing the competition.
---
6400CT Horizontal Grinder
Brief Description: The CBI Magnum Force 6400C Horizontal Grinder is an extreme-duty machine engineered for resilience and high production when grinding contaminated demolition debris, railroad ties, whole trees, pallets, storm debris, shingles, logs, mulch, slash, and stumps. Built from a fully welded and line bored hog box, this yellow monster thrives more than any other horizontal grinder when processing high amounts of tough material.
The revolutionary new "cassette style" clam shell design allows end-users to completely swap out rotors faster than any other grinder in its class. Go from grinding to chipping in half the time as before, and know you can accept jobs with various material demands. Four interchangeable rotors give this horizontal grinder the versatility needed to stay on top of changing markets.
---
5800BT Horizontal Grinder
Brief Description: No other horizontal wood grinder cures the headaches of load restrictions and permitting as much as the CBI Magnum Force 5800BT Portable Upswing Grinder. This portable horizontal grinder was developed to feature the same principles of the proven CBI 6800BT Grinder but is purpose-built for contractors dealing with transportation restrictions. Like CBI's other horizontal grinders, the 5800BT never compromises strength or performance.